<span style="font-size: 9pt; color: #black; font-family: tahoma;">
♥THE BASICS:♥
Name: Breklyn.
Age/Birthday April 26, 1990. I am 15.
Location: Florida.
Male/Female: Female.
Sexual Preference/Status: (if you have a picture, show us.) I am straight and taken.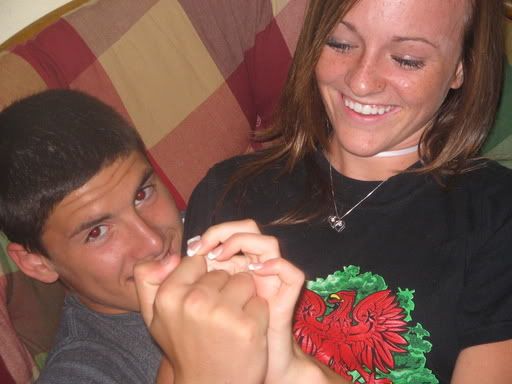 ♥ABOUT YOURSELF:♥
Describe yourself in three word: Fun, Athletic, and Original.
Name two celebrities you find to be gorgeous: Paris Hilton and Rachel McAdams.
Tell us something you've done that you regret:Going out with a guy, just to get close to his best friend. Which didn't even work out in the end, not worth it at all.
Name one thing about yourself that most don't know: I cut most of my friends hair.
Tell us why you think you're gorgeous_ness material: I'm not gonna go on and tell you guys that i think i'm gorgeous or whatever. thats for you to decide. But, i think i have different looks then other people.
♥TELL US WHO SENT YOU♥ _glitter_shine_
♥PICK THREE MEMBERS THAT YOU THINK ARE THE DEFINITION OF GORGEOUS♥
if you don't know any, go to our members page.
*kissmyundies is so gorgeous.
*electricxl0ve is so exotic- looking pretty.
*__mederalynn has the prettiest eyes.

♥MOVIES:♥
*Thirteen, Big fish, Seabiscuit, Saw, Coach Carter, The perfect man, Austin Powers (classic), Pirates of the Carribbean (wow hottness), My big fat greek wedding, The notebook, Dawn of the Dead, A League of their own, The goonies, Breakfast club, Breakfast at tiffinays.

♥MUSIC:♥
* Armor for sleep, acceptance, underoath, mae, anberlin, mike jones, a change of pace, a heartwell ending, acceptance, alkaline trio, american football, billie holiday, billy talent, bleed the dream, brand new, bright eyes, aquabats, catch 22, coldplay, copeland, cursive,daphene loves derby, death cab for cutie, eisley, lustra, fall out boy,fear before the march of flames, finch, from autumn to ashes, foundations, from first to last, frou frou, further seems forever, hawtherone heights, head automatica, hellogoodbye, hey mercedes, hidden in plain view, hot hot heat, howie day, ingram hill, jamison parker, john mayer, kelly clarkson, killswitch engage, le tigre,less then jake, matchbook romance, motion city soundtrack, my chemical romance, oasis, the postal service, reliant k, rufio, saves the day, senses fail, snowpatrol, something corporate, sugarcult, the early november, the format, the killers, the rocket summer, the spill canvas, the starting line, thursday, the used, this day and age, three doors down, thrice, midtown,the get up kids, taking back sunday, ohh and you can't forget rap.
♥THIS OR THAT:♥
Coke or Pepsi: Coke
The Beach or The Mountains: The mountains
Music or Movies: Music
Hott of Beautiful: Beautiful
Cheerleading or Ballet:Ballet
Flip Flops or Flats: Flip Flops
Black & White or Color Photography: Black and white
MTV or Vh1: MTV
Britney Spears or Jessica Simpson:Britney
Marilyn Monroe or Audrey Hepburn:Audrey
Jude Law or Brad Pitt: Brad

♥YOUR LAST CHANCE:♥
Here, tell us anything about yourself that we haven't yet covered. You MUST fill this out.
I have the 3 most amazing best friends that i could ever ask for.
I am from Atlanta, but moved to Florida.
I have an amazing boyfriend.
I am not shy.
I am easy to talk to.
People say that i resemble lindsey lohan, I dont think its true.
I cut most of my friends hair.
♥PROMOTION♥
http://www.livejournal.com/users/xsweetiex3/31730.html?view=179186#t179186
http://www.livejournal.com/users/justxaxtease/51199.html?view=97791#t97791

♥SALUTE:♥
For an extra 25 member points, post a picture of you with a sign that says "yourusername @ gorgeous_ness"
This is not mandatory, it will just earn you extra points as a member.

♥SHOW US YOU'RE GORGEOUS:♥
Here, post at LEAST 4 CLEAR pictures of yourself, a body shot, and a picture you'd like us to use for the members page. NO NUDITY. NO NOTHING WE MIGHT FIND OFFSENSIVE. Body shots are ok, by the way.


right



right ( sorry about the fingerprint )

middle right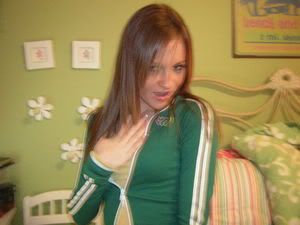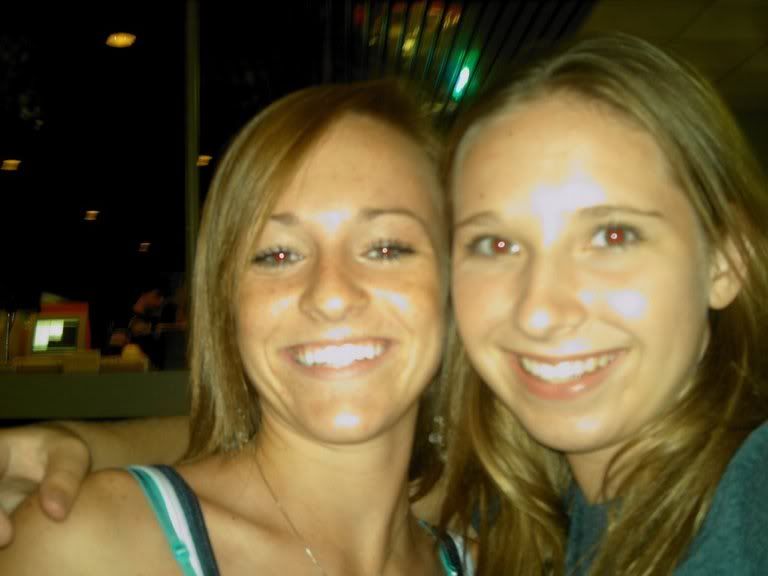 left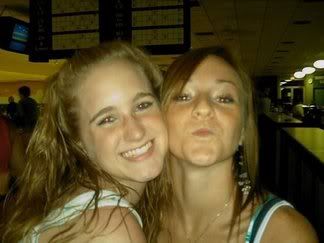 right